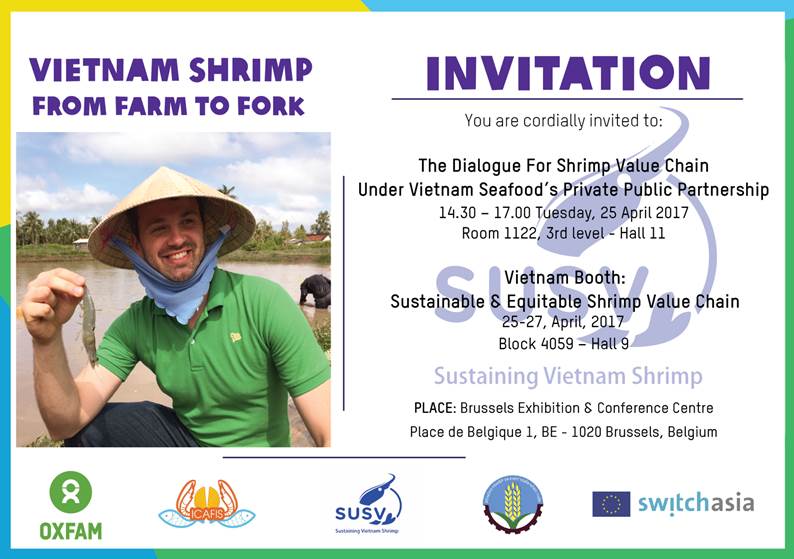 Seafood Expo Global in Brussels, Belgium
It is an annual global exposition, features more than 1,700 exhibiting companies from over 75 countries. The exposition is the place for exhibitors to promote their seafood products and all related seafood- industry products/services. One of the most important targets of the exposition is to share the sustainable development view for global seafood supply chain. It will create a space for all exhibitors to meet up with key buyers/retailers and many dialogues or workshops where the exhibitors and related stakeholders (NGOs, countries' policy makers, financial institutions, impact investors,….) can discuss the best solutions for sustainable development. Official website: http://www.seafoodexpo.com/global/.
With the initially positive achievements that bring social and economic benefits for small scale producers and SMEs, the project "Sustainable and Equitable Shrimp production and Value chain development in Vietnam (SusV)" has decided to participate to the Seafood Expo Global Brussel held from Apr. 25-27, 2017, aiming to create and enhance market access, promote international standards compliance of shrimp producers and processors, build buyers' trust in transparent value chain and influence them for inclusive investment for the production. Taking this opportunity, during the EXPO, Oxfam and ICAFIS will host a workshop on afternoon of Apr. 25 on VIETNAM SHRIMP: FROM FARM TO FORK.
Organised by: ICAFIS, OXFAM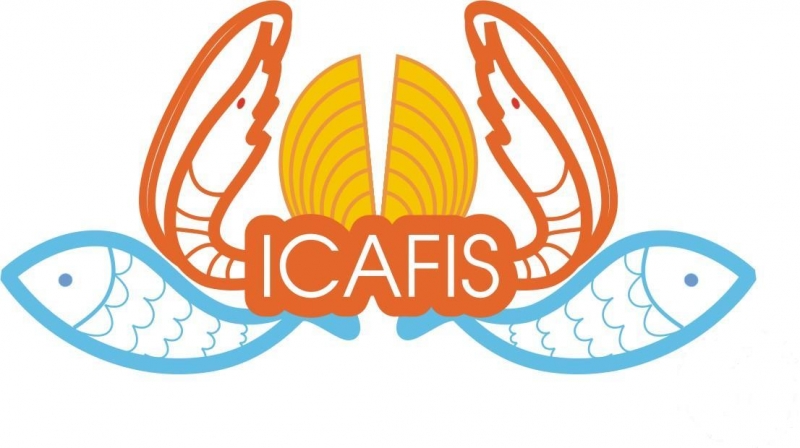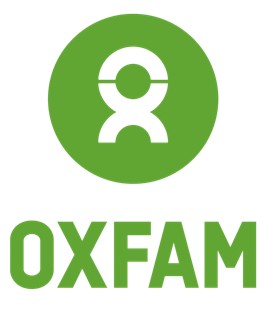 Supporting partner of the conference: UBM, International AquaFeed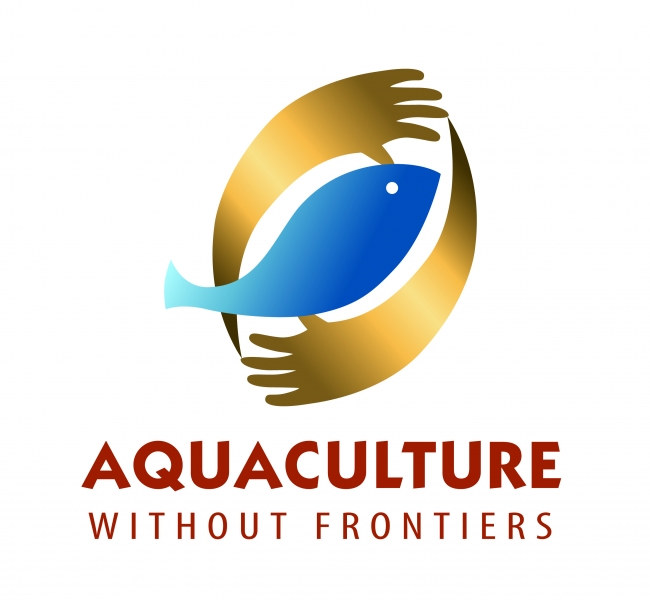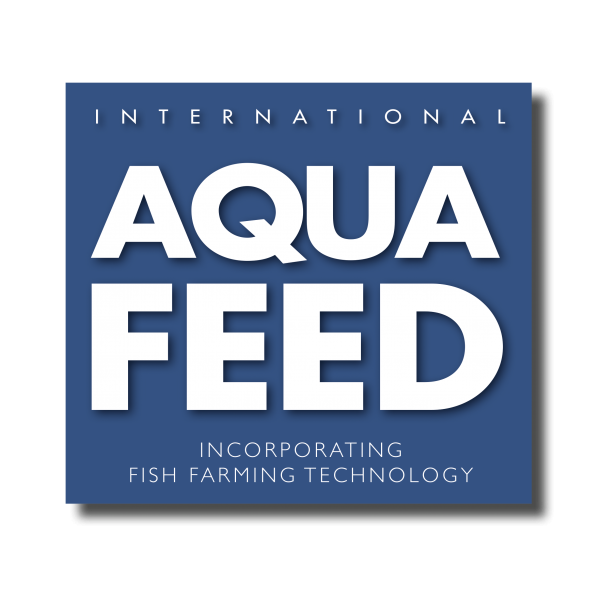 Draft agenda: Vietnam Shrimp - From farm to fork
14.30-15.00
Presentation 1: What is it and why?– by Tran Dinh Luan, D. Secretary General of D-FISH
Presentation 2: How to farm and benefit by small scale producers ? – by Dr. Le Thanh Luu, VINAFIS, Director of ICAFIS
Presentation 3: How to process and benefit by SME processors? – by Mr Truong Dinh Hoe VASEP
15.00-17.00
Panel discussion: What are opportunities/challenges for Vietnam shrimp - from farm to fork?
Panelist:
Tran Dinh Luan, D. Secretary General of D-FISH
Le Thanh Luu, Vice chairman of VINAFIS
Truong Dinh Hoe, Secretary General VASEP
Flavio Corsin, Country Director of IDH Vietnam
Representative of Nordic group, a buyer of 8 Nordic countries
Nguyen Le Hoa, D. Country Director, Oxfam in Vietnam
Facilitator: Mr. Carson Roper
The dialogue will focus on what Vietnam has been doing well and what is missing to ensure FROM FARM TO FORK. Then the role of relevant stakeholders will be discussed in which role of the buyer in influencing consumers, in putting pressure on production as well as in promoting inclusive investment are mentioned. The representatives of all stakeholders will be expected to answer facilitator's and participants' questions.
For more infos please contact:
1) Ms: DO THUY HA | Special Projects Manager, Private Sector Engagement Oxfam
| 22 Le Dai Hanh | Hanoi, Vietnam
+84 4 3945 4448 ext.401 | +84 903 262000
Email: Ha.DoThuy@oxfamnovib.nl Skype: do.thuy.ha
2) Mr DINH XUAN LAP - Deputy director of ICAFIS
Mobile: 0985.024.307 Email: lap.dinhxuan@icafis.vn Skype: dinh.lap1
International Collaborating Centre for Aquaculture and Fisheries Sustainability – ICAFIS - Vietnam Fisheries Society (VINAFIS)
Address: 3rd Floor, A7 House – 10 Nguyen Cong Hoan St, Ba Dinh, Hanoi, Vietnam
Office/Fax: +84-43-7245121