From 25 to 27, September 2017. SusV project organized a study tour for leaders of shrimp cooperatives in Mekong delta to My Bang Tea Cooperative in Tuyen Quang province.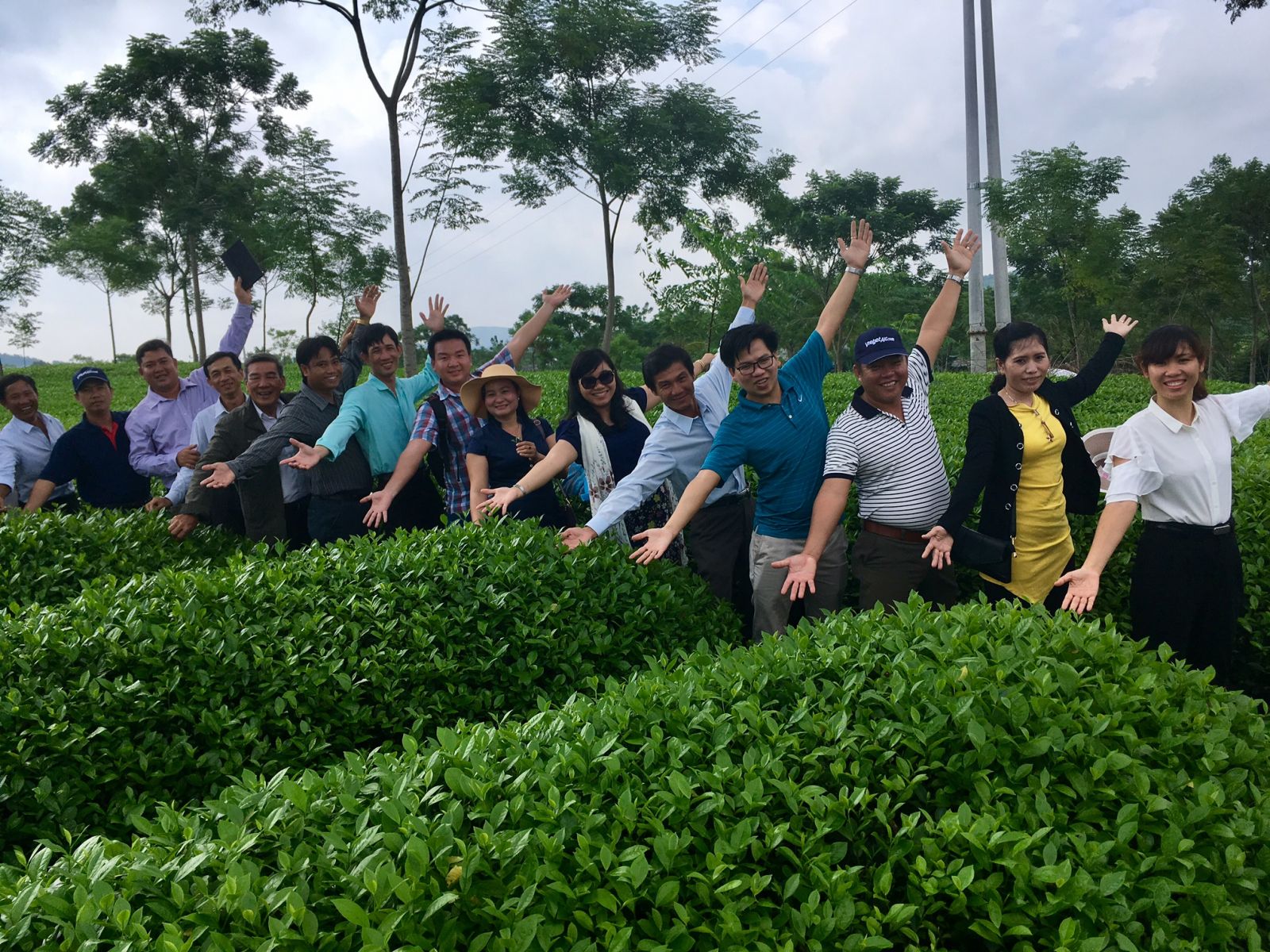 In the context of unstable tea material price "good crop – bad price and good price – bad crop" and strong unfair competition in 2012. Tea farmers in My Bang, Yen Son, Tuyen Quang worked together to establish My Bang Agri-forestry production Cooperative with 52 members and 50 ha of production area, the cooperative has functions both of tea production and processing.
In order to create added value for the cooperative members, the cooperative determined to focus on Bat Tien tea produced in high quality and safe method. All steps of production always are implemented carefully and meticulously to ensure the tea quality, favor, color for nice and good tea cups.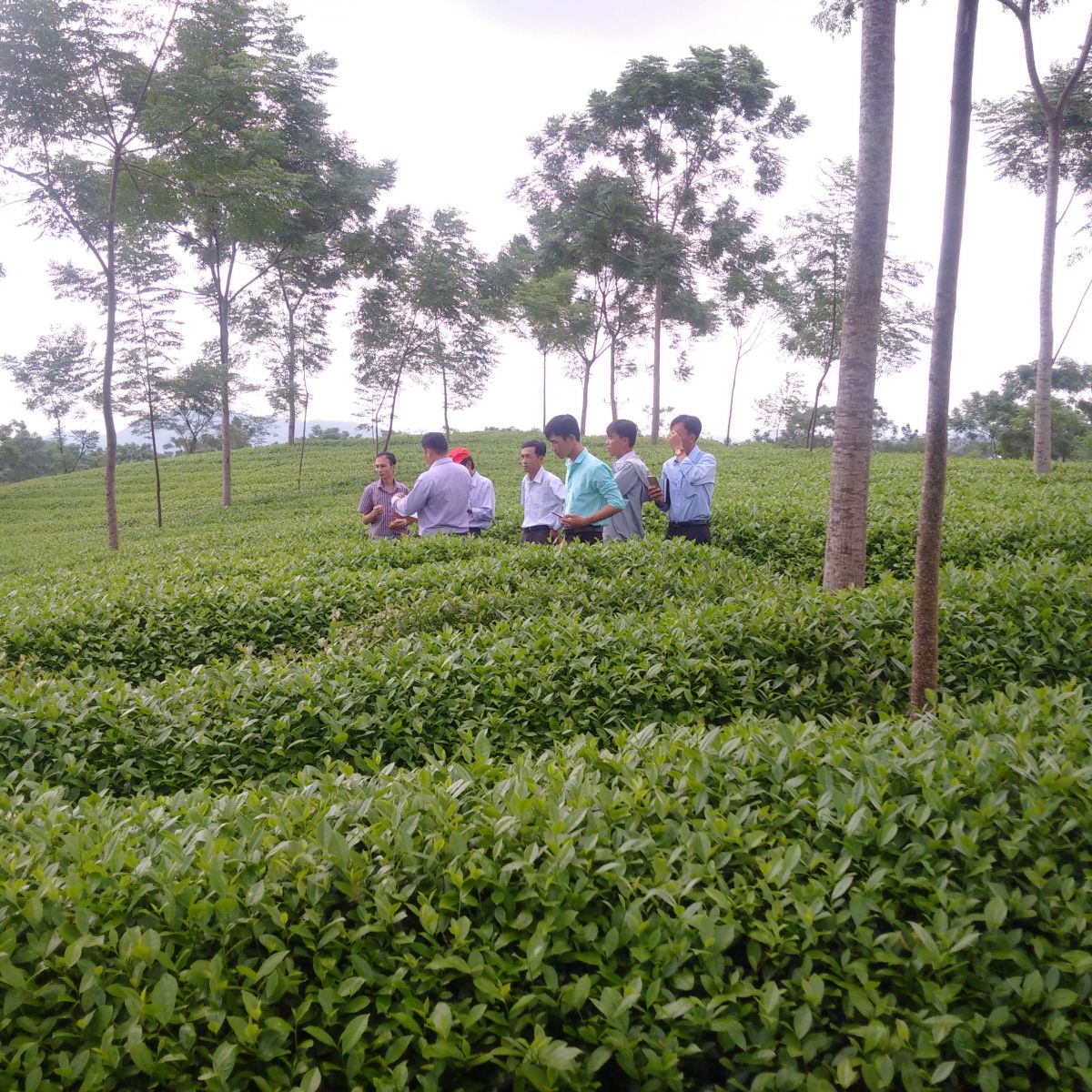 At the beginning, the cooperative faced a lot of difficulties to access market because of lacking information, unprofessional packaging, lacking brand, and logo. Therefore, the management team of cooperative discussed and united to build the cooperative logo and brands for My Bang Bat Tien tea product. The Cooperative logo, brands helped My Bang tea cooperative products to access market more easily, their products have been well-known in Vietnam as well as exported to other countries such as Japan, Pakistan…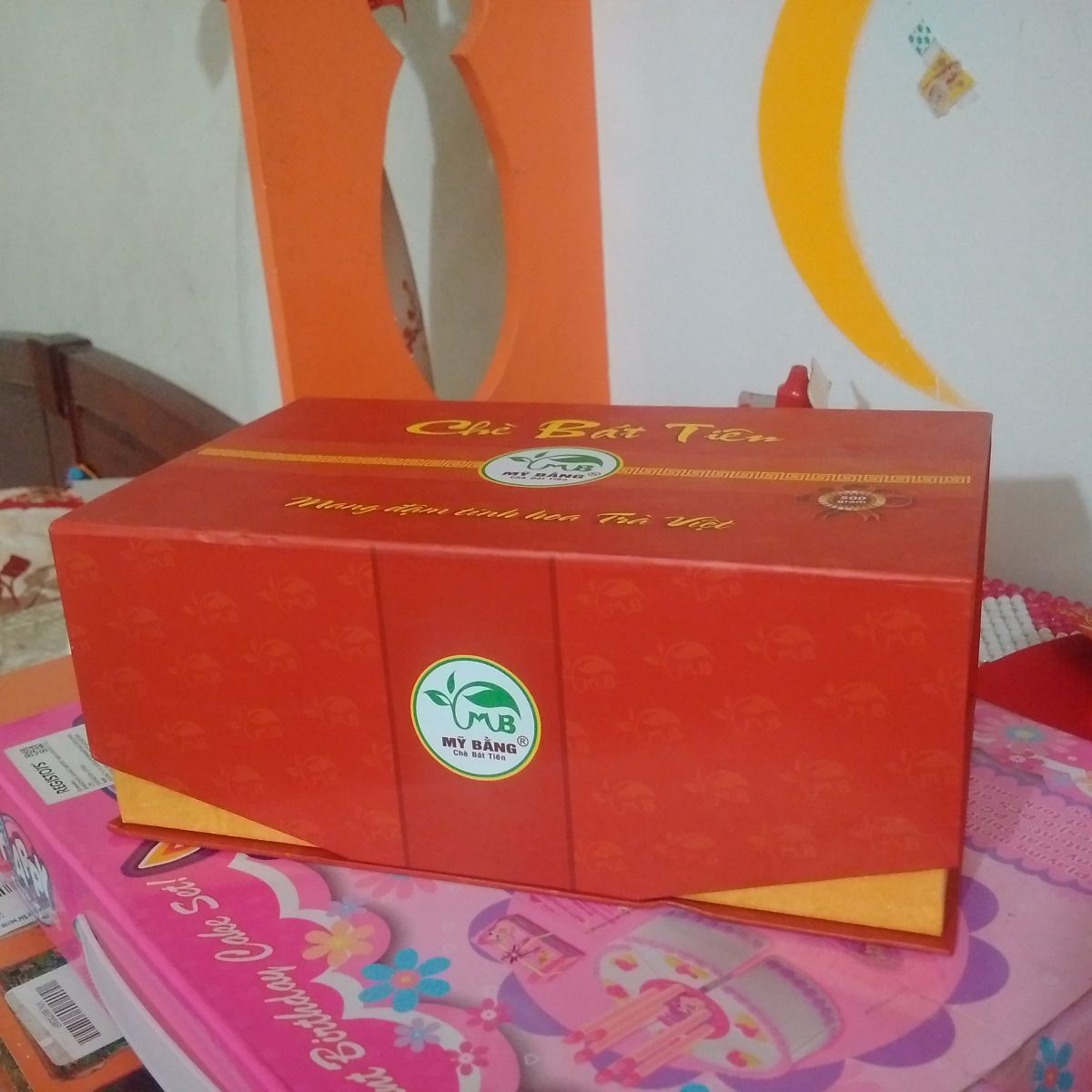 Besides the successes in the cooperative administration, building logo, products' brand; the cooperative also did well with finance report, tax report and tax refund in Agri-forestry production.
Through the study tour, the leaders of shrimp cooperatives have learned useful knowledges and gained precious experiences on:
Knowledge, skills on cooperative administration
Seek and access market
Build and promote brand
Tax reporting
Mobilize internal financial resources and stabilize production
From the new knowledge, experiences gained from the study tour, some shrimp cooperatives have become more determined to implement:
Mobilizing internal finance sources for loaning: Hung Phu. Hoa De, Thanh Dat cooperative in Soc Trang, 30/4, Thanh Dat cooperative in Bac Lieu province and Cai Cai cooperative in Ca Mau province.
Building and registerring cooperative logo: Hung Phu cooperative in Soc Trang, Thanh Dat cooperative in Bac Lieu and Cai Bat cooperative in Ca Mau.
Doing finance and tax reporting in all cooperatives
In order to help the cooperatives to apply deeply and professionally, the SusV project will continuously provide more training and direct guiding to shrimp cooperatives/farmer groups in Mekong delta.
Xuân Lập - ICAFIS