COMPETITION
INNOVATIONS SHRIMP SUPPLY CHAIN FOLLOW GREEN WAY AND ADAPT WITH CLIMATE CHANGE.
On December 23, the International Collaborating Centre for Aquaculture and Fisheries Sustainability (ICAFIS) cooperated with the Provincials Agricultural Extension Center in organized a competition for the Innovation shrimp supply chain towards green way, adaptive climate change, environment-friendly and sustainable development.
There were 7 teams in competition which are cooperatives, re-cooperative, farmer groups directly participating in production, processing and consumption stages in the shrimp supply chain in 7 districts, towns and cities the provincial.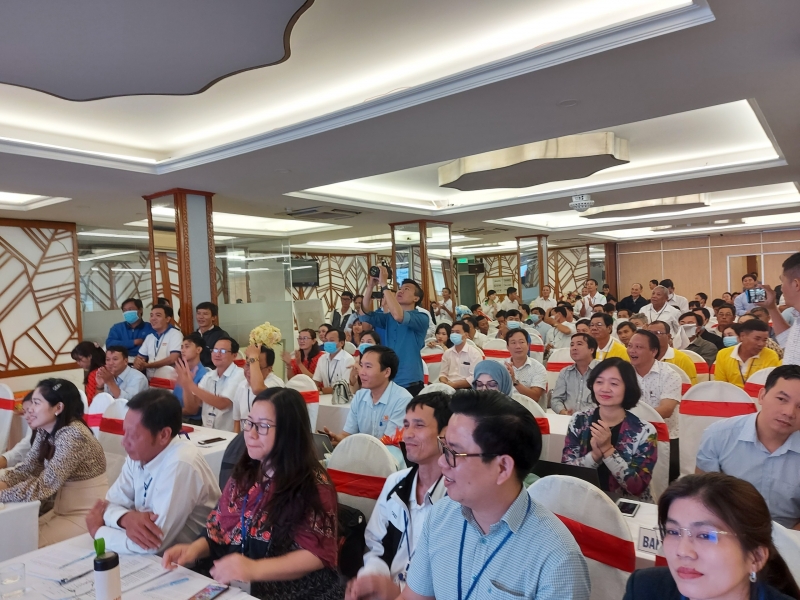 The teams competed in 3 competitions including: Team knowledge with multiple choice test related to the fields of fisheries, shrimp - rice, environment, climate change; Guess teammates' agreement; and Innovation launched initiatives shrimp supply chain transformation towards adaptation to climate change, environmental friendliness.
The contest is both a joyful playground and an opportunity for farmers to access a lot of agricultural knowledge, effective and sustainable production models to improve productivity, change their thinking and methods of farming shrimp towards Environmental friendliness.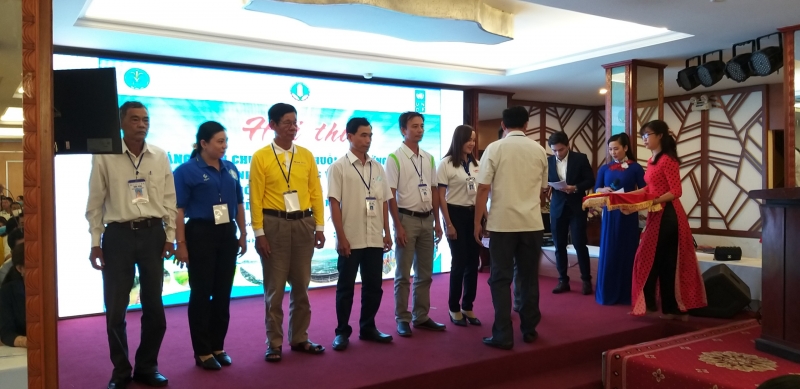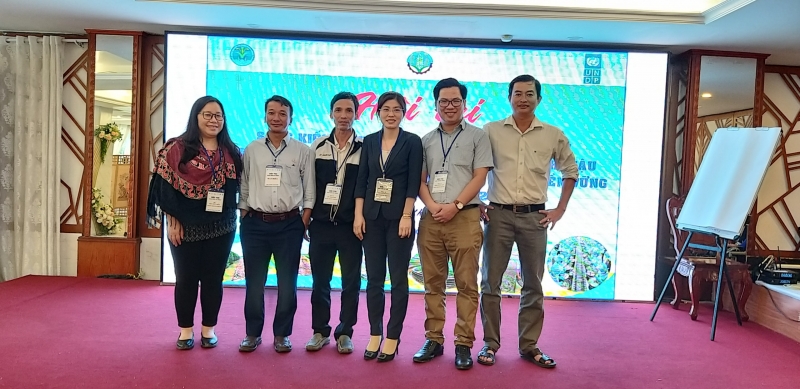 baobaclieu.vn