On 29, 31 October 2016, SusV project team collaborated with consultants from KNA company to organize the consultancy workshops on building guidelines on compliance with BEIA, pSIA requirements of ASC standard and CSR standards in aquaculture.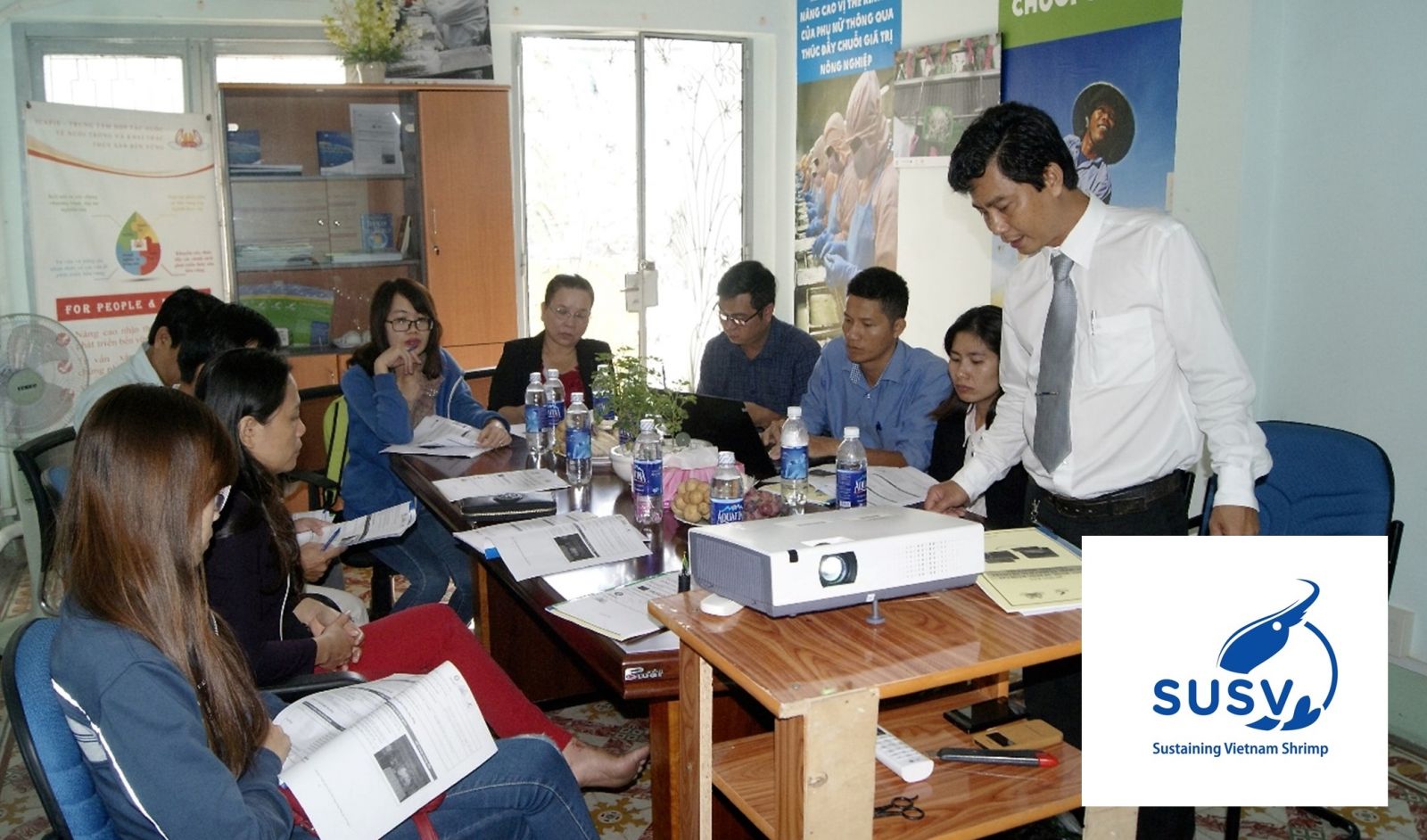 The objective of workshops is to develop guidelines to help shrimp producers and processors to apply p-SIA, BEIA requirements as well as review the requirements of CSR standards such as SA8000, ISO26000 and BSCI (developed by Oxfam and ICAFIS) for small – scale shrimp producers/small and medium processing enterprises for the sustainable and equitable shrimp value chain development in Vietnam.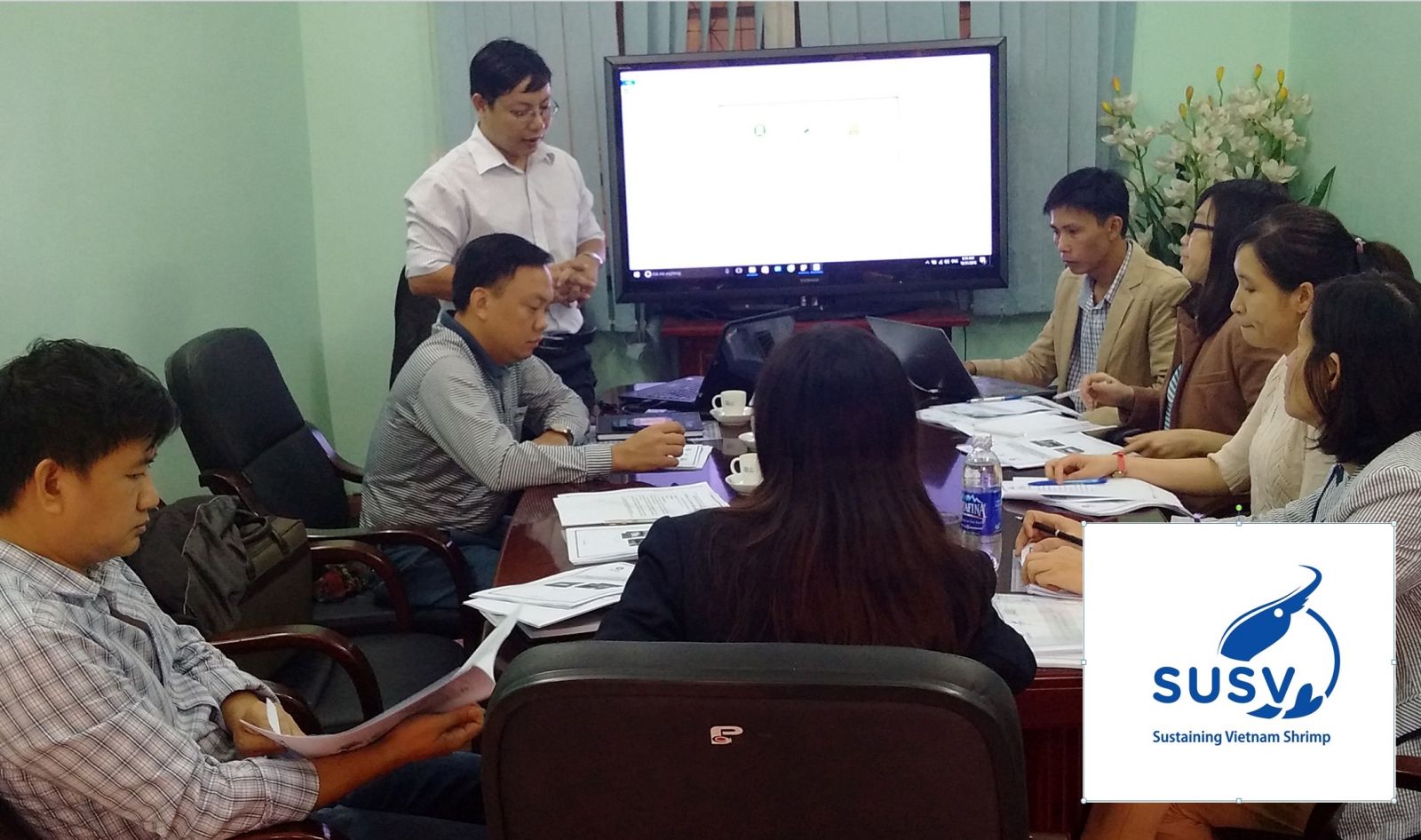 Attending the workshops, there were representatives, experts from the institutions, organizations, fisheries/aquaculture management agencies, International standards consultancy companies such as the Directorate of fisheries, ICAFIS, Vietnam institute of fisheries economic and planning, FITES, SFP, MCD, Can Tho University, Tay Do University, GQS Company, Environment and Natural Resources Department of Can Tho city, Vocational college of Ca Mau province, Southern Center of Fisheries Training and Services , WWF-Vietnam.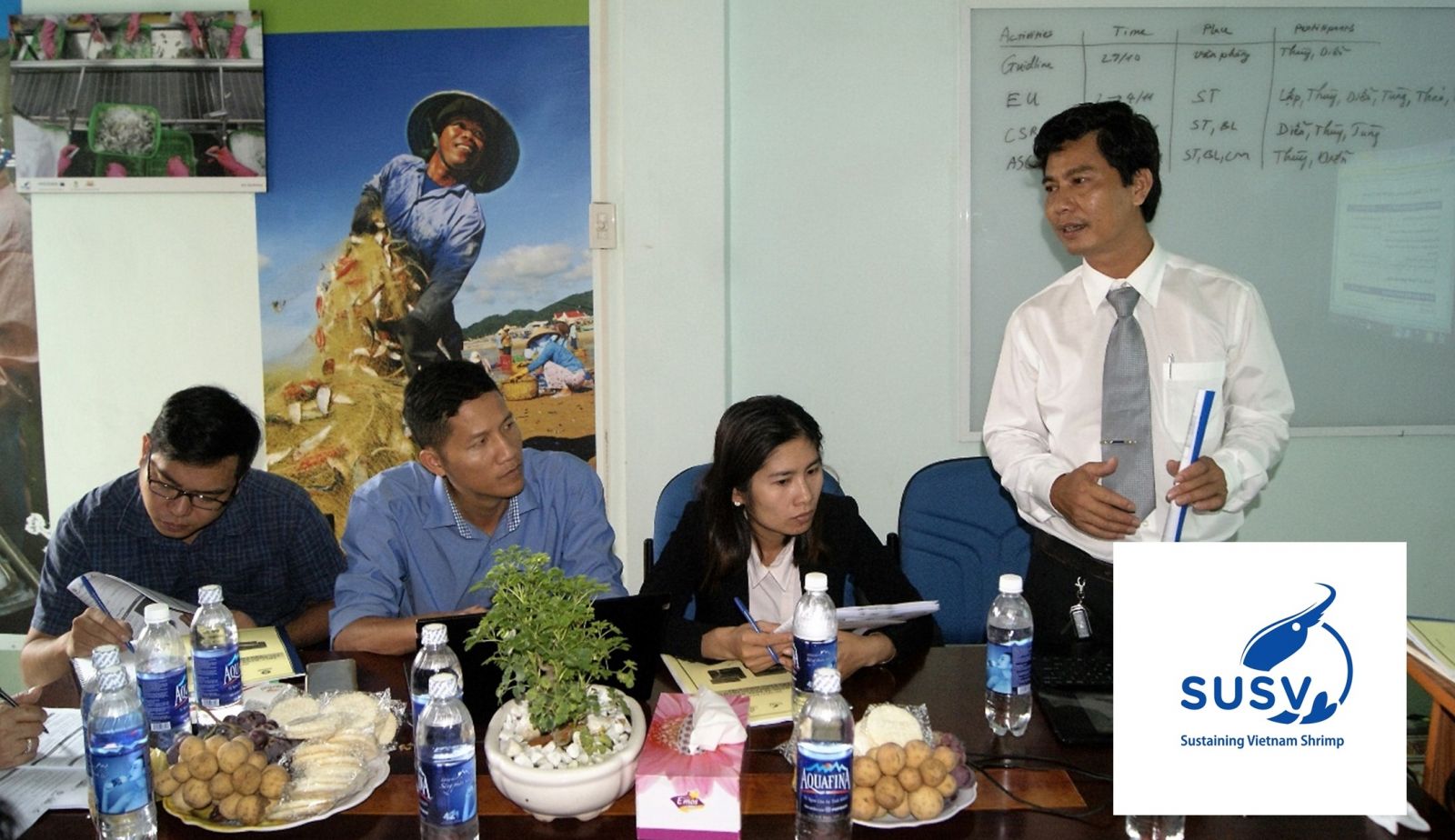 In the workshops, Mr. Le Van Bang, Mr. Pham Minh Luan - consultants have presented the guidelines on how to applying P-SIA, B-EIA, CSR to be compliant with ASC and CSR standards. Via the workshops, the consultants have received constructive comments/feedbacks from the participants to improve the guidelines more suitable and practical in aquaculture sector in Vietnam and especially in Mekong delta.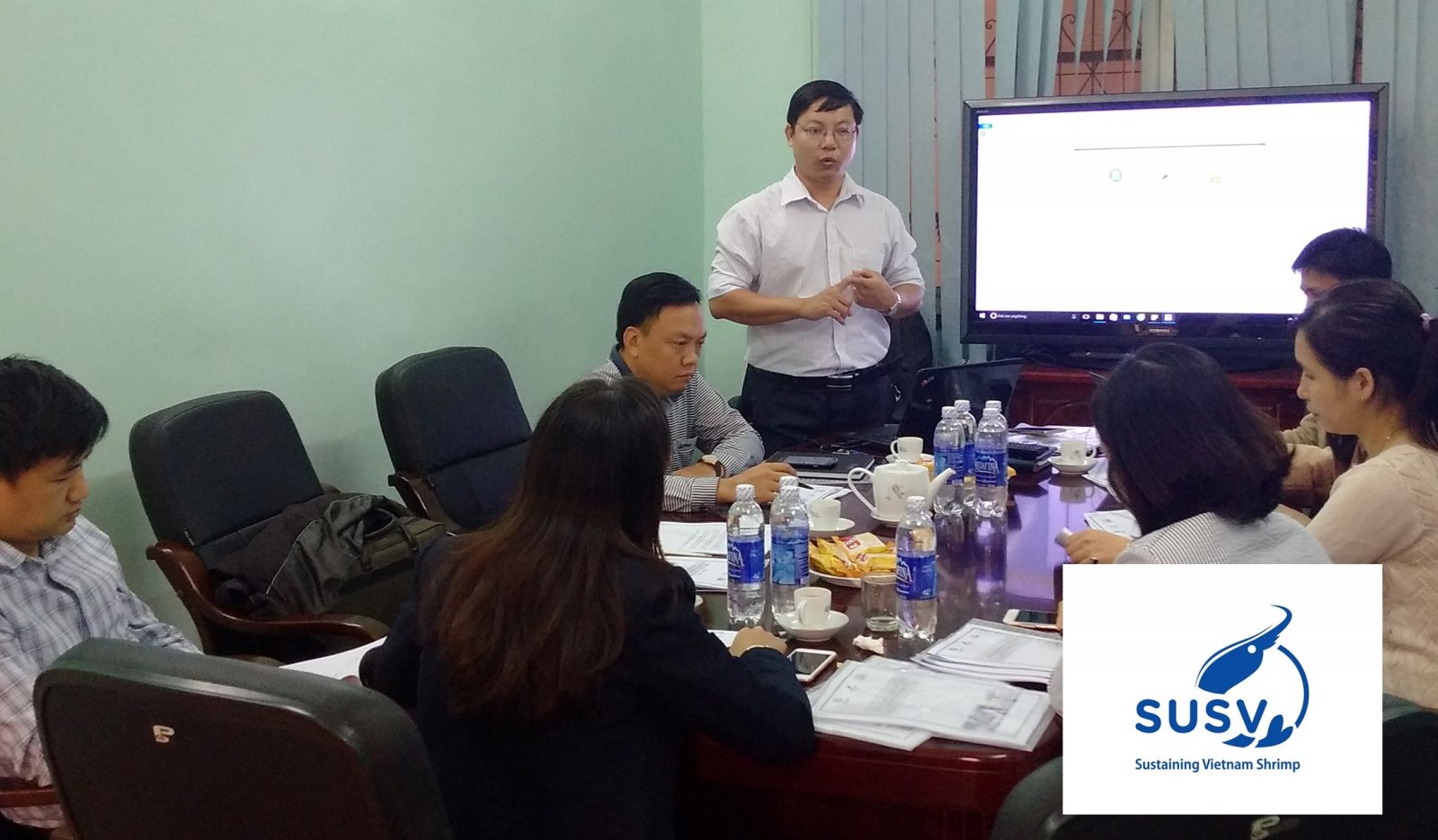 Based on the comments/feedbacks from the participants, the SusV project team and consultant team will improve the guidelines and disseminate them to the project stakeholders soon.
The Dien - ICAFIS